Alligator Hunting at Fort Stewart
Fort Stewart is designated as Georgia Department of Natural Resources Alligator Hunting Zone 8A.
Hunters who wish to pursue alligators in Zone 8A must be selected throught the annual Zone 8A Lottery. The annual lottery application and drawings are conducted through the Fort Stewart iSportsman system.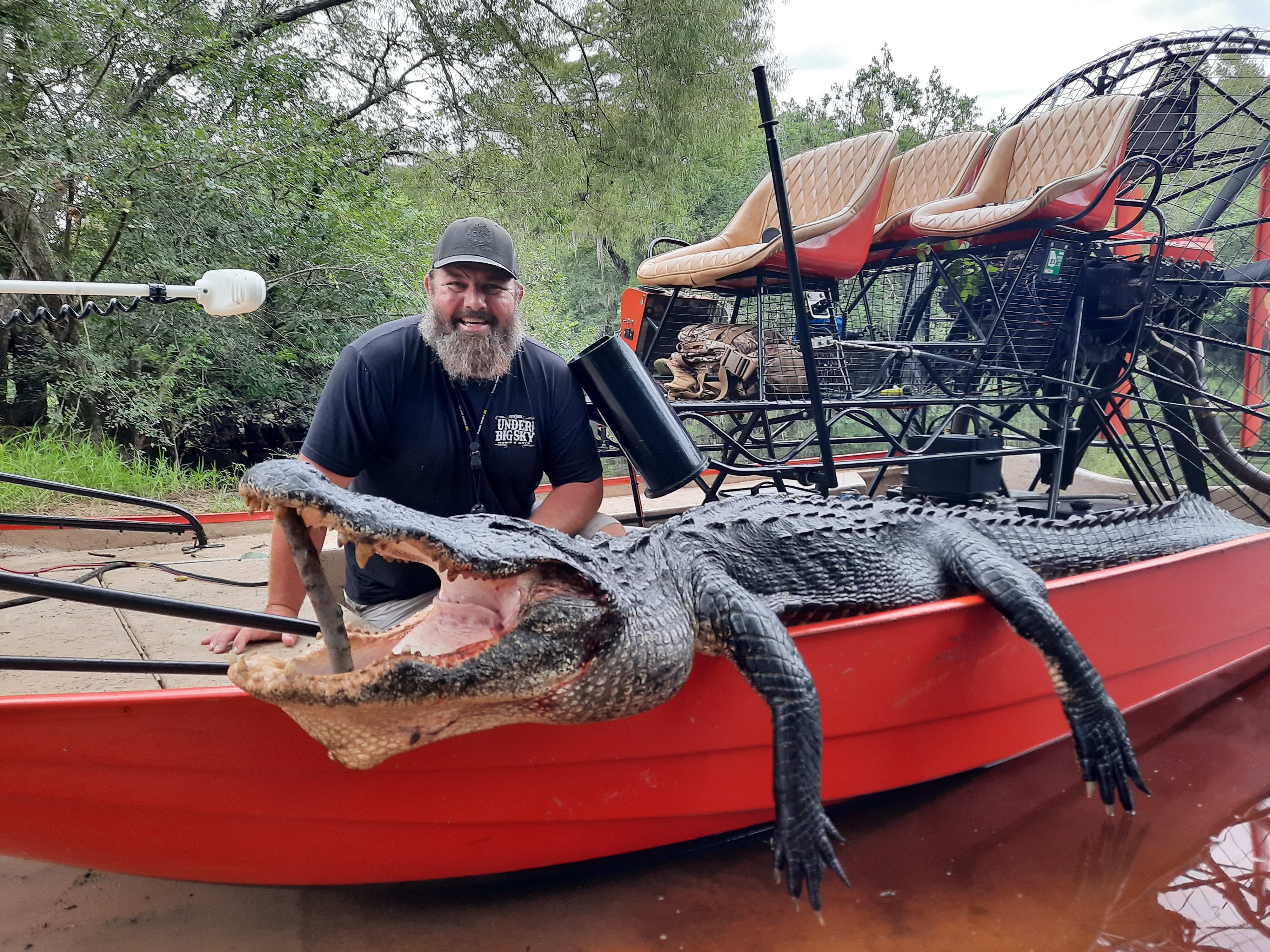 For the 2023 hunting season, Zone 8A is allotted 30 individual harvest tags.
You can find harvest data and drawing odds from previous years below.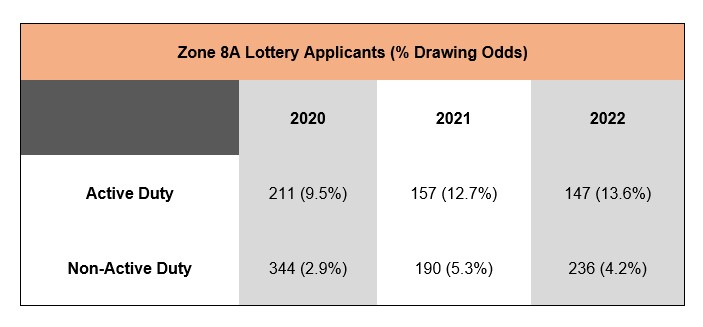 For additional information regarding American Alligator Hunting in Georgia, visit gawildlife.com or view the Alligator Hunting Guide below.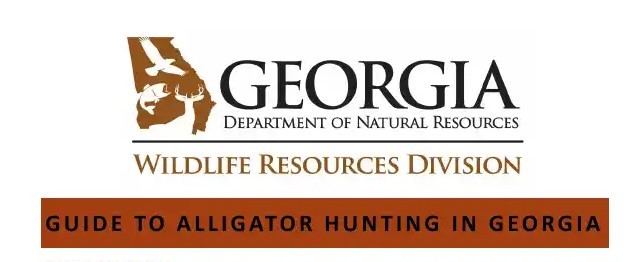 Frequently asked alligator hunting questions...
Q: When is the lottery application period?
A: The annual application period will run from 01 June (or nearest business day) through 15 July (or nearest business day).
Q: When will lottery winners be notified?
A: Winners will be notified within 1-3 business days following the close of the application period.
Q: Can my child or minor dependent apply in the lottery?
A: We do not allow anyone under 18 years of age apply for a Zone 8A alligator tag. Children over the age of 12 can accompany as guest hunters with a Zone 8A permittee.
Q: Are Zone 8A alligator harvest permits separate from the Georgia statewide alligator bag limits?
A: No. If you are successful in the Zone 8A lottery and draw a tag in another GA DNR hunting zone, you will not be issued a tag for both zones. The GA DNR licensing office will require you to choose one zone.
If you have accumulated enough preference points to draw a tag in other GA alligator hunting zones, we kindly ask that you do not enter the Zone 8A lottery for that year.
Q: Will I receive a preference point if I am unsuccessful in the lottery?
A: No, the Zone 8A iSportsman lottery is a computerized, random chance drawing with 2 applicant pools. One pool is reserved for Active Duty Soldiers and their Spouses, and the other pool is for all other applicant categories.
Q: Can I bring someone to help me hunt alligators in Zone 8A?
A. You are allowed to list up to 3 guests when you check-in to alligator hunt at Fort Stewart. Your guests must have a valid Georgia hunting license, valid Fort Stewart permit, and a Hunter Safety Certificate.
Q: Can use a rifle to dispatch my alligator?
A. In accordance with GA DNR regulations, centerfire and rimfire rifles are not permitted to dispatch alligators on Fort Stewart. Rifles cannot be in your possesion while alligator hunting in Zone 8A.
Q: I am only allowed to hunt alligators in the rivers and managed ponds?
A: You can hunt alligators in any open training area.
If you are hunting through the night, you must ensure the area you are hunting is open for the following day.
Additional questions? Please contact our office.