Welcome to the Fort Stewart - Hunter Army Airfield iSportsman Portal
**Important Announcements**
**Attention Prospective Deer Hunters**
The last day to have 2022-23 Deer Harvest Records mailed to your home address will be Monday 27 DEC.
All Deer Harvest Records purchased after 27 DEC will require pick-up at the Fish & Wildlife Office.
2022-23 Deer Harvest Records are now available for purchase.
If you are planning to pickup your harvest record, our office is located INSIDE the cantonment. If you do not have a DoD ID card, you will be required to get a visitors pass from the Visitor Control Center at Gate 1. PLAN ACCORDINGLY.
Directions to our office from Gate 1 are below.
If you request to pickup your Harvest Record, DO NOT ARRIVE AT OUR OFFICE WITHIN THE SAME BUSINESS DAY. Producing Harvest Records requires a 1 business day turn around time. You will not receive your harvest record on the same day of purchase.
Lost harvest records will only be re-issued if authorized by the Conservation Law Enforcement Office. All harvest record re-issues will require pickup at the Fish & Wildlife Office.
All recreational users must display a vehicle pass on the dash of your vehicle. Click here for more information.
The registration period for 2022 Stewart-Hunter MWR Managed Hunts is going on now.
Click below for more information.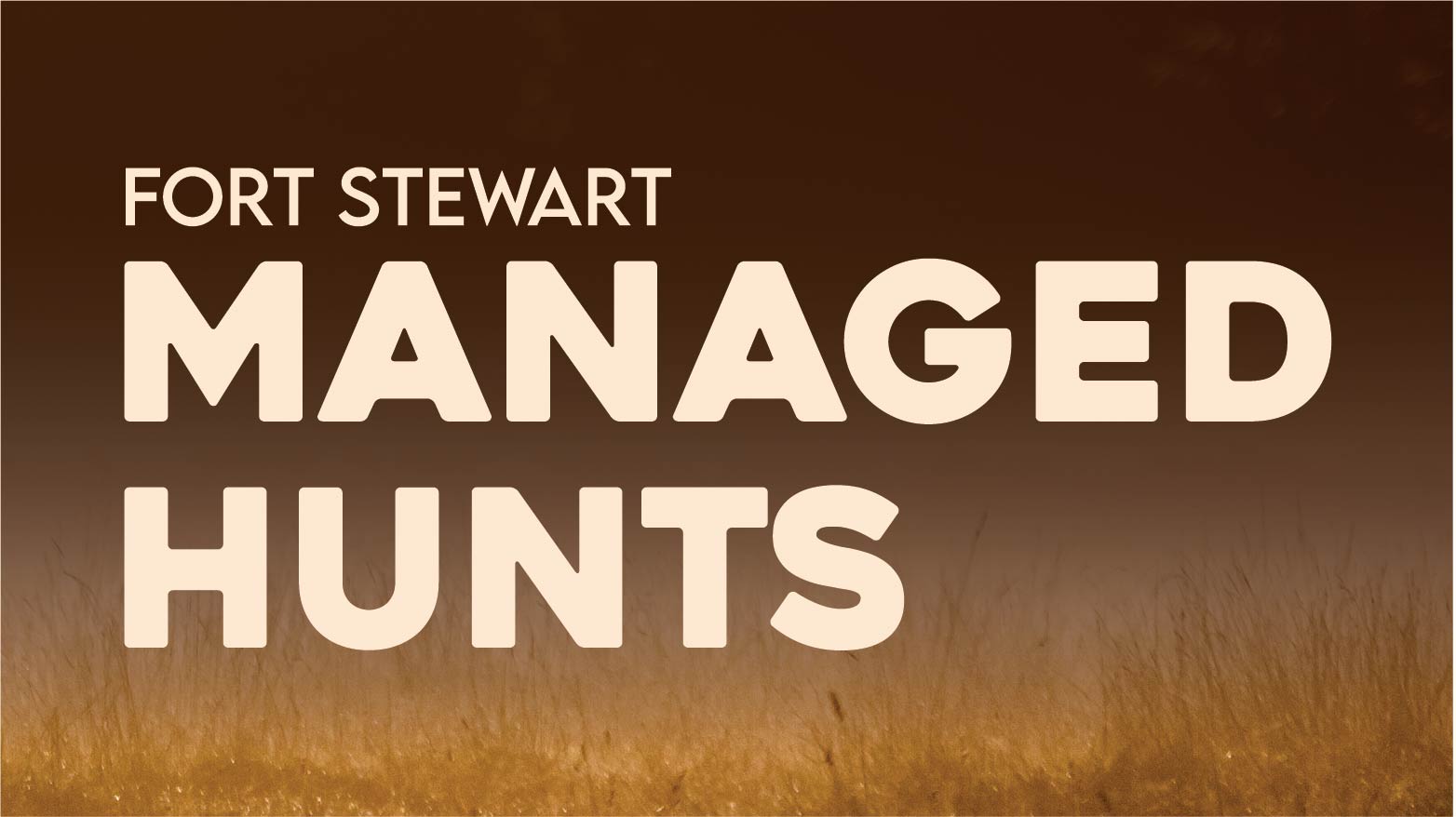 As hunting seasons begin, recreational users should review the Unexploded Ordinance (UXO) Pamphlet.
Remember the 3 R's: Recognize, Retreat, Report.
If UXO is encountered, please report the location to (912) 435-8777.
New to the iSportsman platform? Click Here for a tutorial.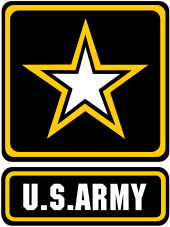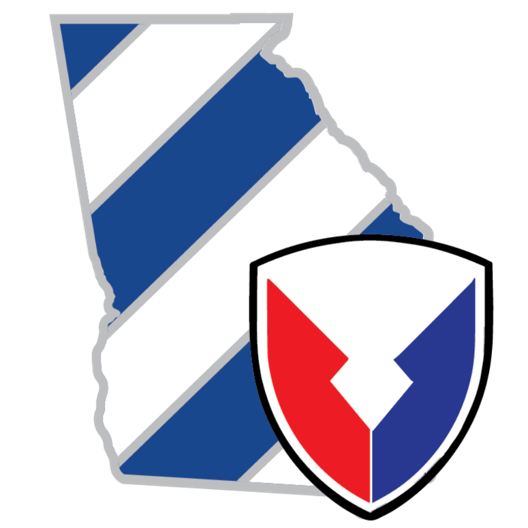 About Us:
Fort Stewart - Hunter Army Airfield is home of the 3rd Infantry Division and the Army's premier heavy power projection platform on the east coast.
When not scheduled for military training, there can be up to 250,000 acres available for hunting, fishing, and outdoor recreational opportunities!
The iSportsman platform gives you access to all the pertaining rules, purchase of permits, area availabilities, and the ability to check-in and enjoy numerous recreation opportunities!
---
Our Mission:
To support the military mission by conserving, protecting, restoring, and sustaining biological diversity and the ecosystem viability upon which fish and wildlife depend. This includes enhancing the quality of life for Soldiers, their Families, and civilians through quality fisheries and wildlife management.
---
Permit holders can still sign out via telephone by dialing 866-377-1011.
For Emergencies Please Call:
Ft. Stewart Central Dispatch at 912-767-2822