Welcome to the Fort Stewart - Hunter Army Airfield iSportsman Portal
**Important Announcements**
1.) 2023 Turkey Harvest Records are now available for purchase.
If you are picking up your turkey harvest record, please allow 24 hours before arriving at our office.
Last day to have turkey harvest records mailed to your home will be Thurs, 4 May.
Confirm all your iSportsman account information is correct prior to ordering your harvest record.
If your harvest record is lost, we will require approval from the Conservation Law Enforcement Office before a duplicate will be re-issued.
Re-issues will not be mailed. They will only be available for pickup at the Fish & Wildlife Office.
Return your 22-23 Deer Harvest Record if not already done.
New to the iSportsman platform? Click Here for a tutorial.
All recreational users must display a vehicle pass on the dash of your vehicle. Click here for more information.
All recreational users should review the Unexploded Ordinance (UXO) materials below.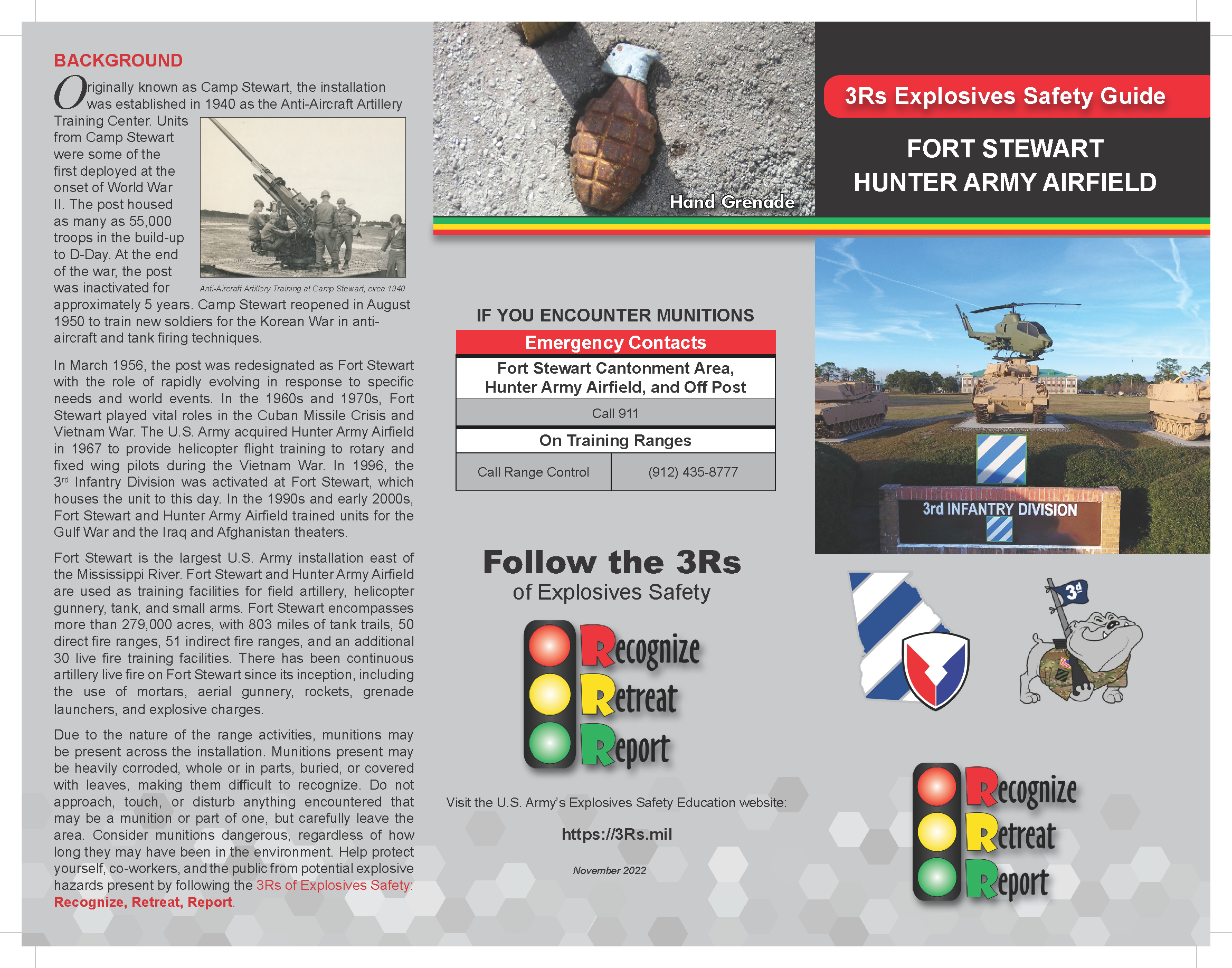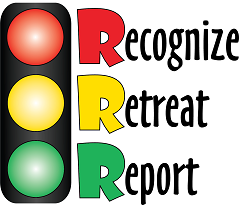 If UXO is encountered, please report the location to (912) 435-8777.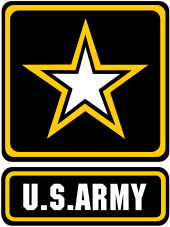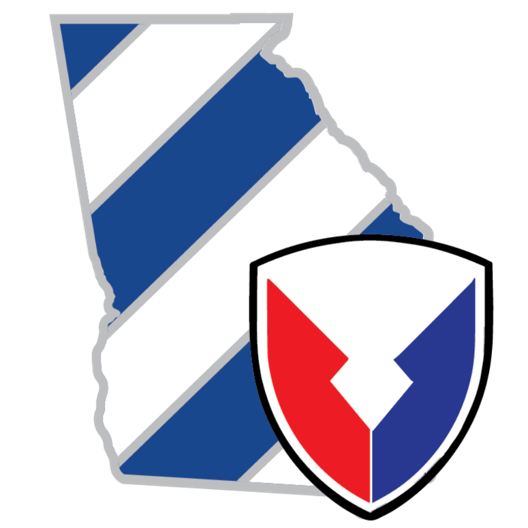 About Us:
Fort Stewart - Hunter Army Airfield is home of the 3rd Infantry Division and the Army's premier heavy power projection platform on the east coast.
When not scheduled for military training, there can be up to 250,000 acres available for hunting, fishing, and outdoor recreational opportunities!
The iSportsman platform gives you access to all the pertaining rules, purchase of permits, area availabilities, and the ability to check-in and enjoy numerous recreation opportunities!
---
Our Mission:
To support the military mission by conserving, protecting, restoring, and sustaining biological diversity and the ecosystem viability upon which fish and wildlife depend. This includes enhancing the quality of life for Soldiers, their Families, and civilians through quality fisheries and wildlife management.
If you have any questions and would like to send us an email, use the email address below.
usarmy.stewart.id-readiness.mbx.fs-haaf-isportsman-inquiries@army.mil
---
Permit holders can still sign out via telephone by dialing 866-377-1011.
For Emergencies Please Call:
Ft. Stewart Central Dispatch at 912-767-2822