Vehicle Pass Requirement
All recreational users must have a vehicle pass displayed on your dash. A pass must be displayed for every individual that is being transported by the vehicle.
Your vehicle pass is a printed copy of your valid Fort Stewart permit. Log in to your iSportsman account and select 'Print Permit'

Read the Fort Stewart Rules & Regulations Below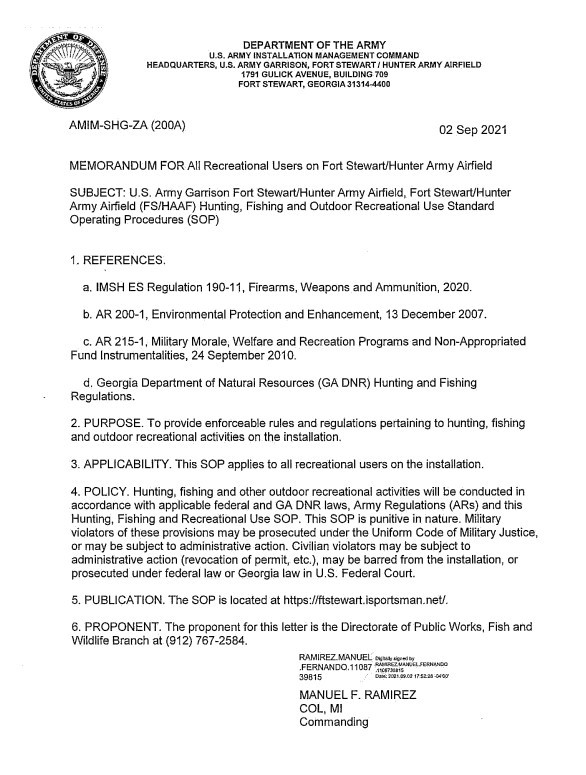 SOP-related questions? Please contact our Conservation Law Enforcement Office.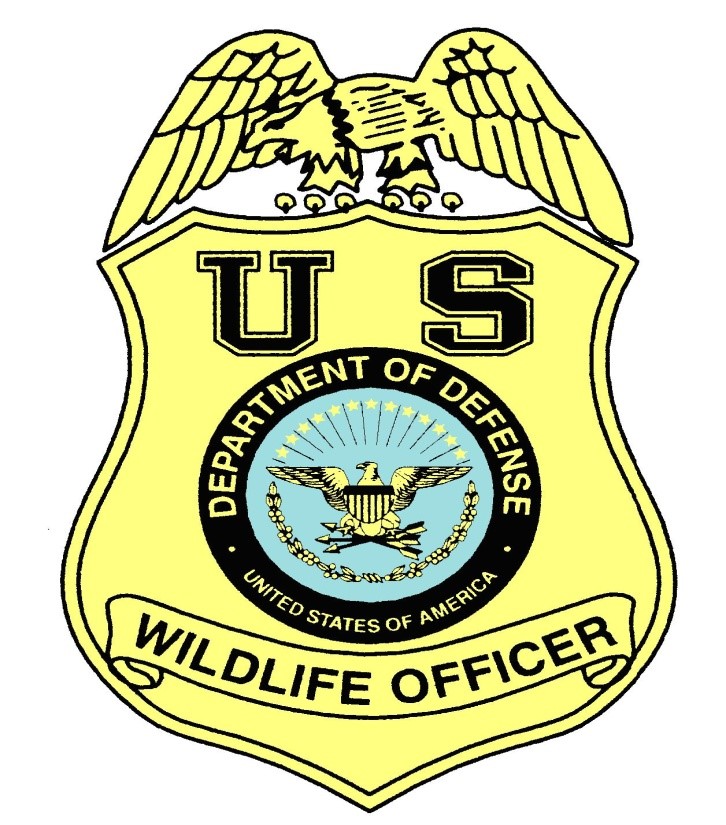 (912) 435-2013
Georgia Department of Natural Resources Regulations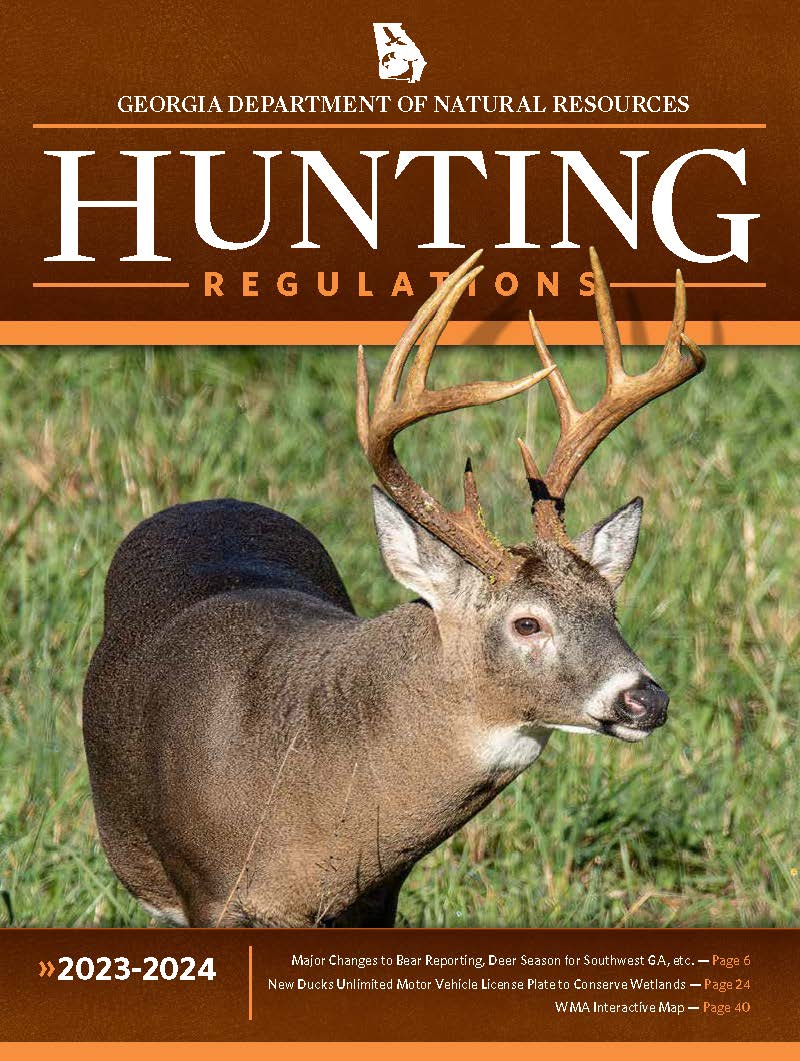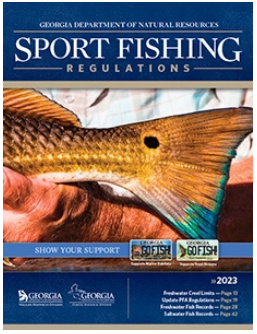 Please contact us if you have any other questions pertaining to the rules and regulations.
For emergencies, please call Ft Stewart Central Dispatch at (912) 767-2822.