Downloadable PDF Maps
Maps are available for download and use in PDF mapping applications for smartphones.
PDF map applications will show real-time locations within the training areas.
Click on the links below to download the maps: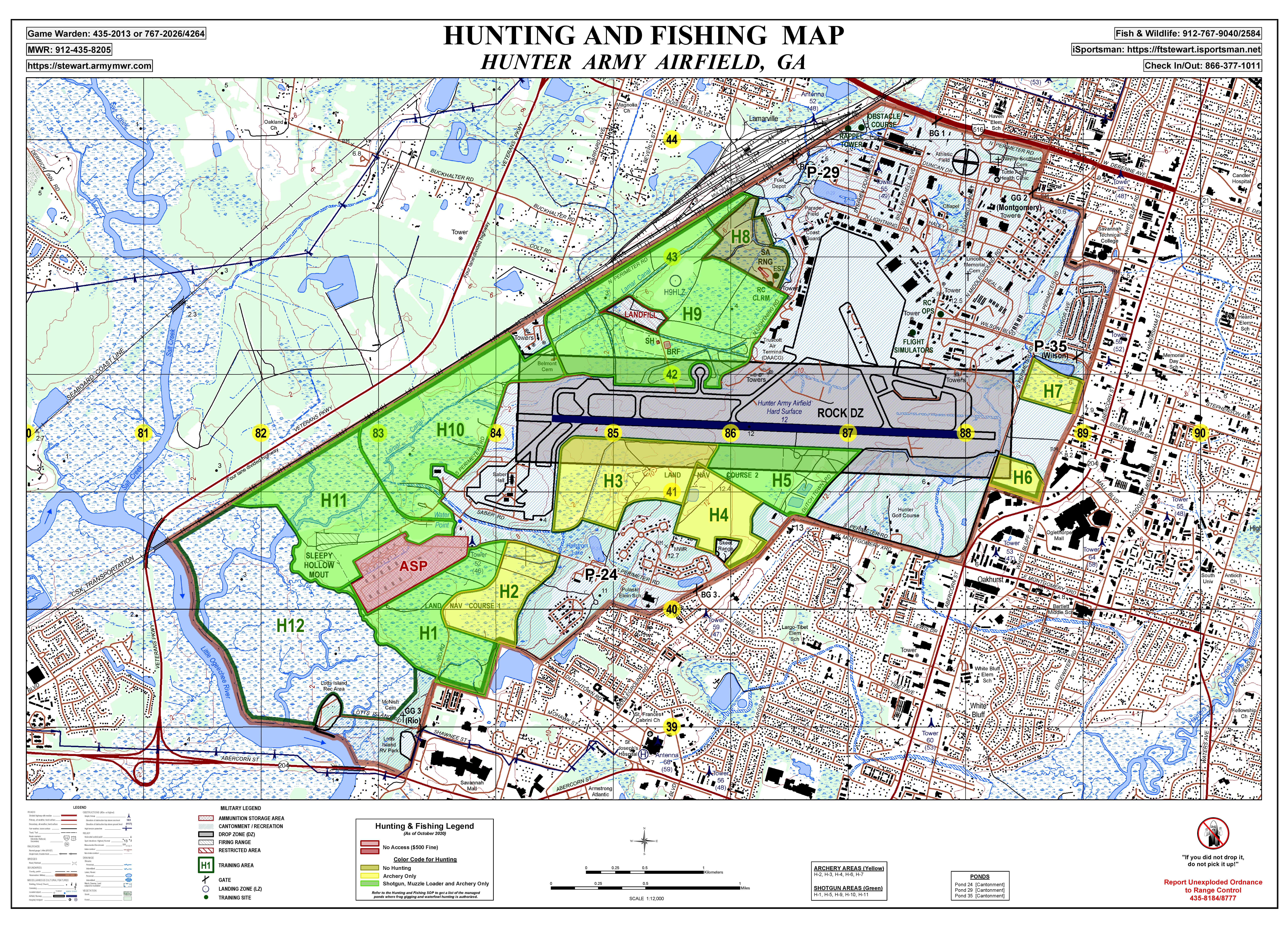 If you would like a hard copy Hunting & Fishing Map, they are available for sale at the Low Country Adventure Center.
Contact them below for more details.