Deer Hunting at Fort Stewart-Hunter Army Airfield
Deer hunting is the most popular hunting activity at Fort Stewart-Hunter Army Airfield.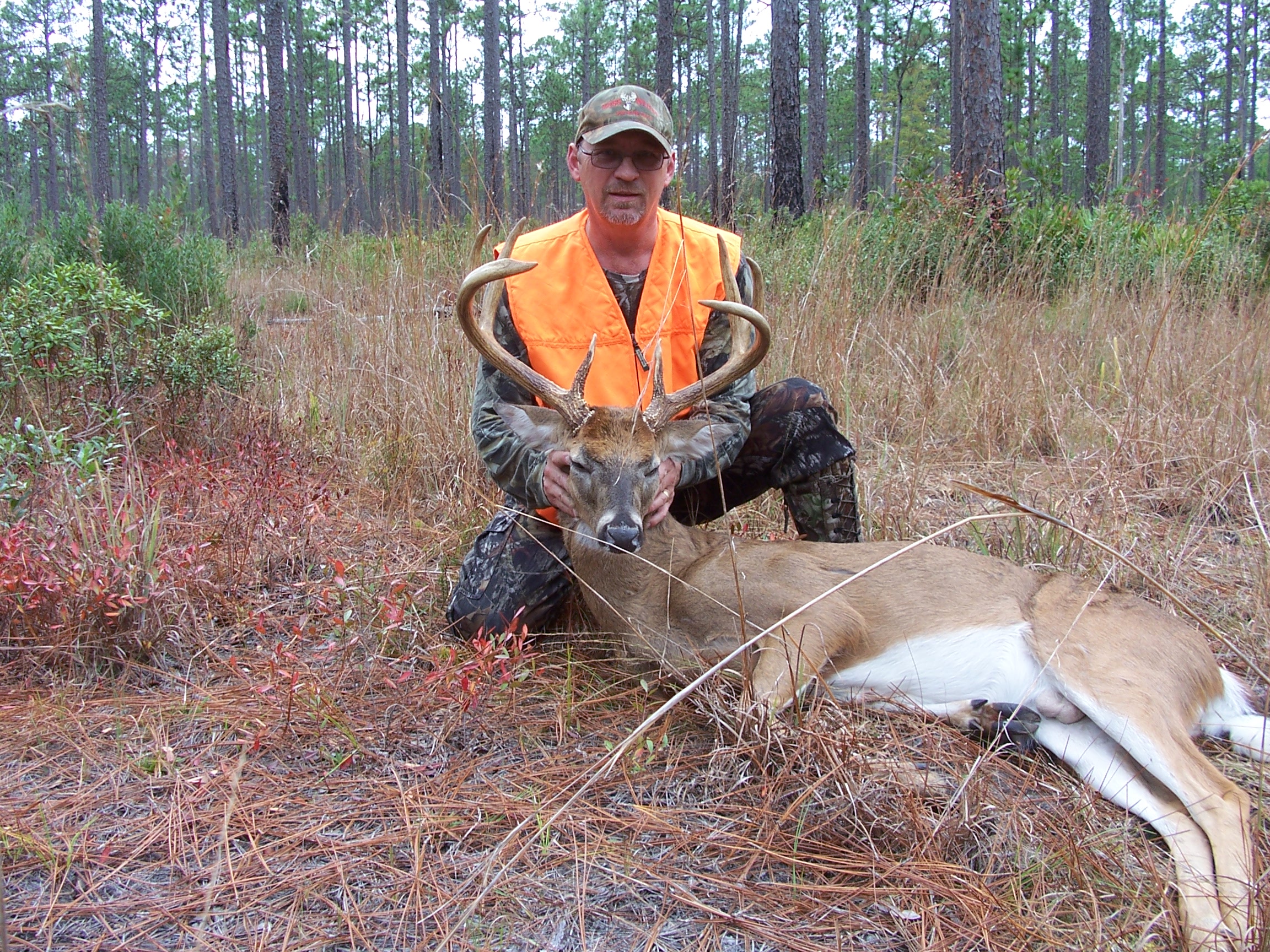 Annually 2,000+ deer hunters will register more than 25,000 check-in attempts during the deer season.
Roughly 25 percent of those hunters will successfully harvest at least 1 deer.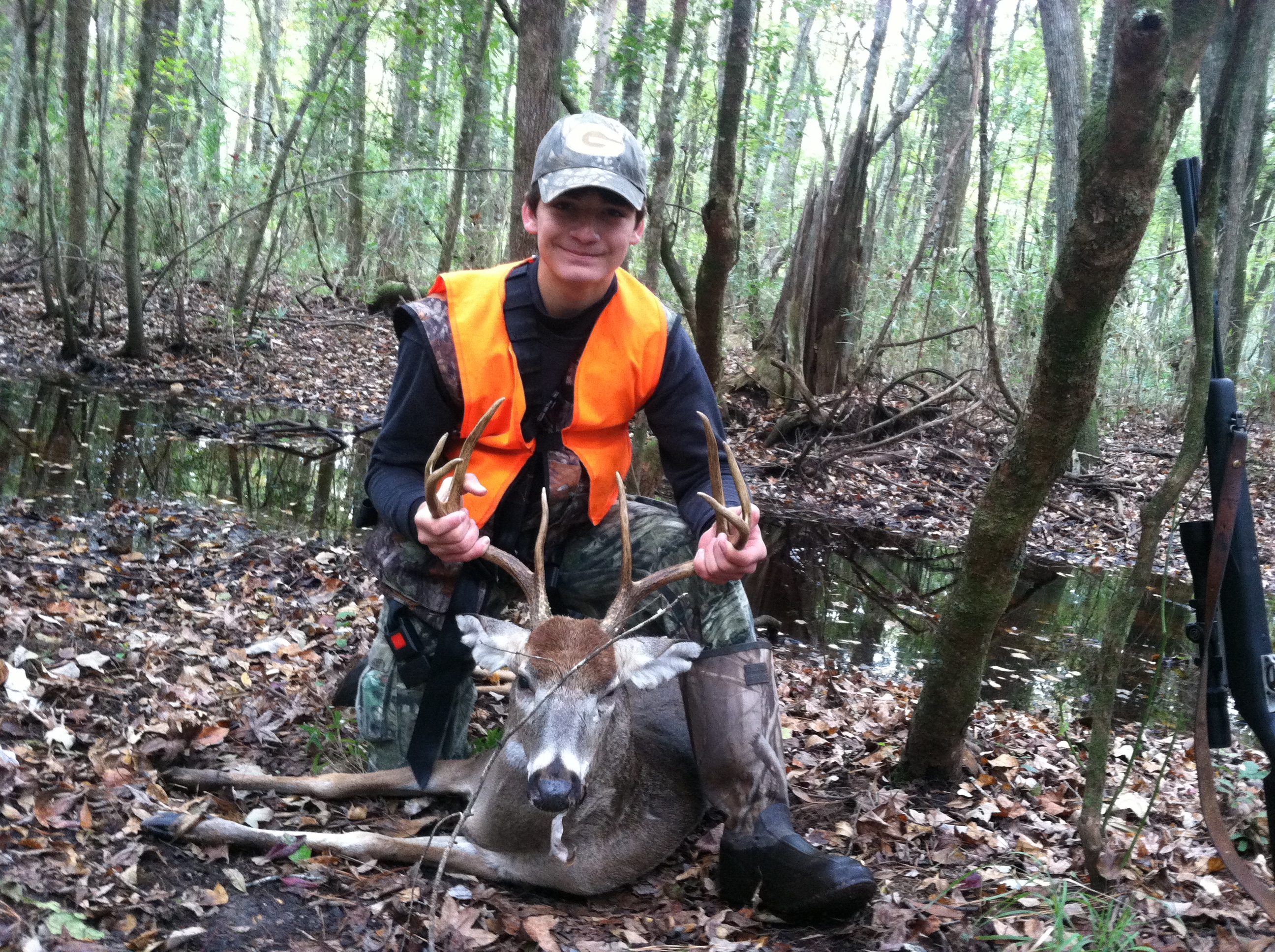 Below are a few informational graphics with current deer hunting harvest and recent hunting effort.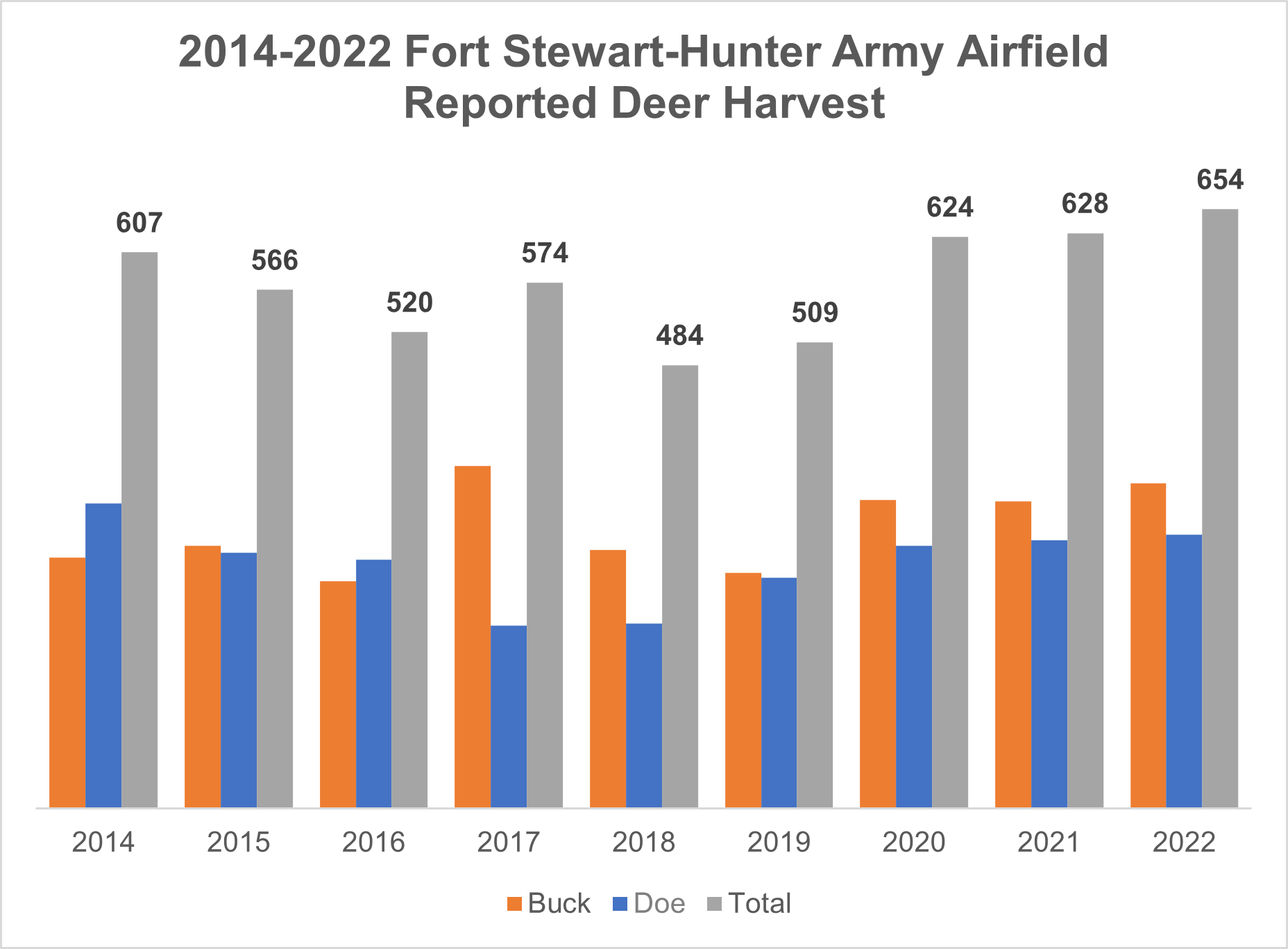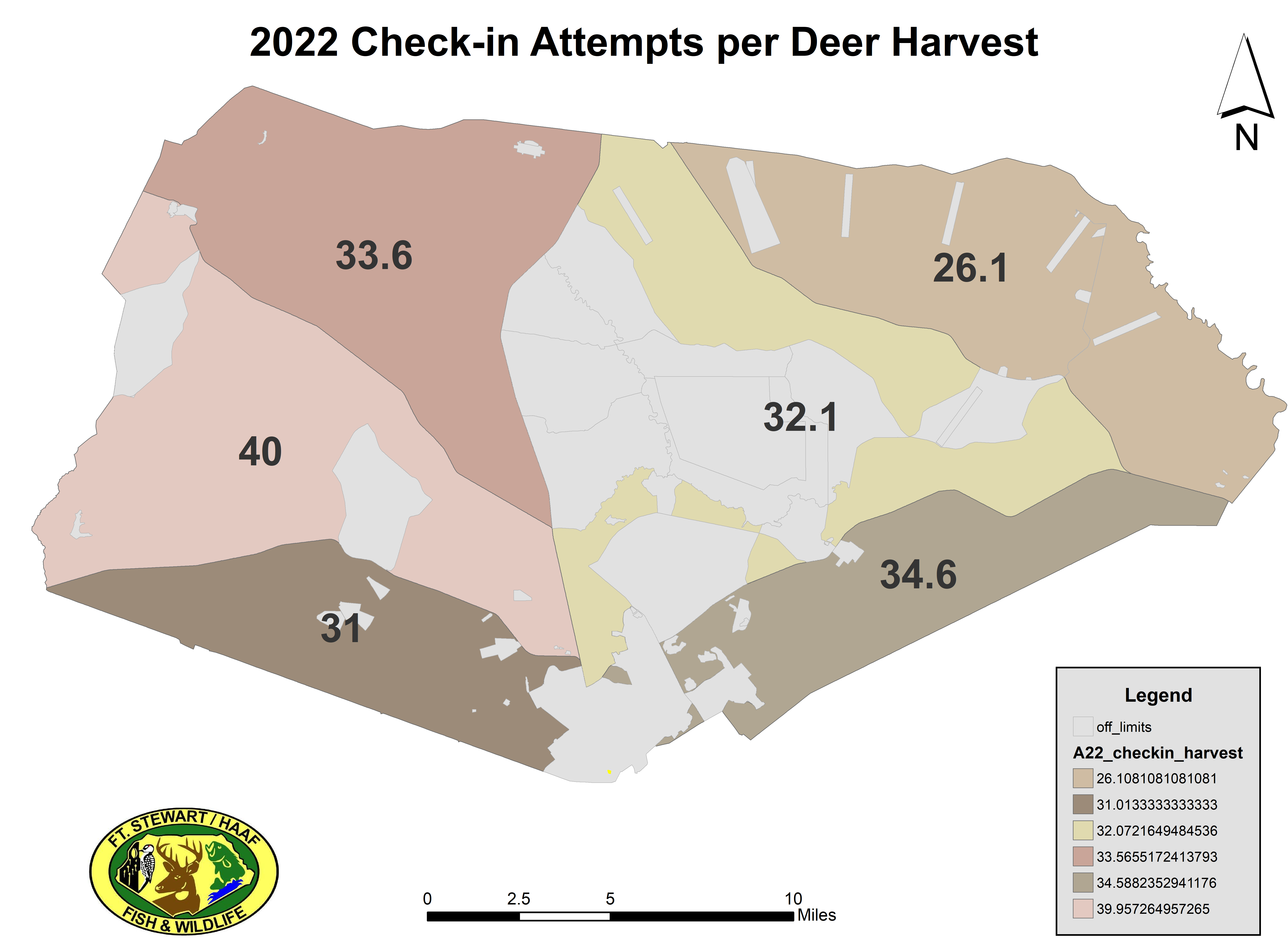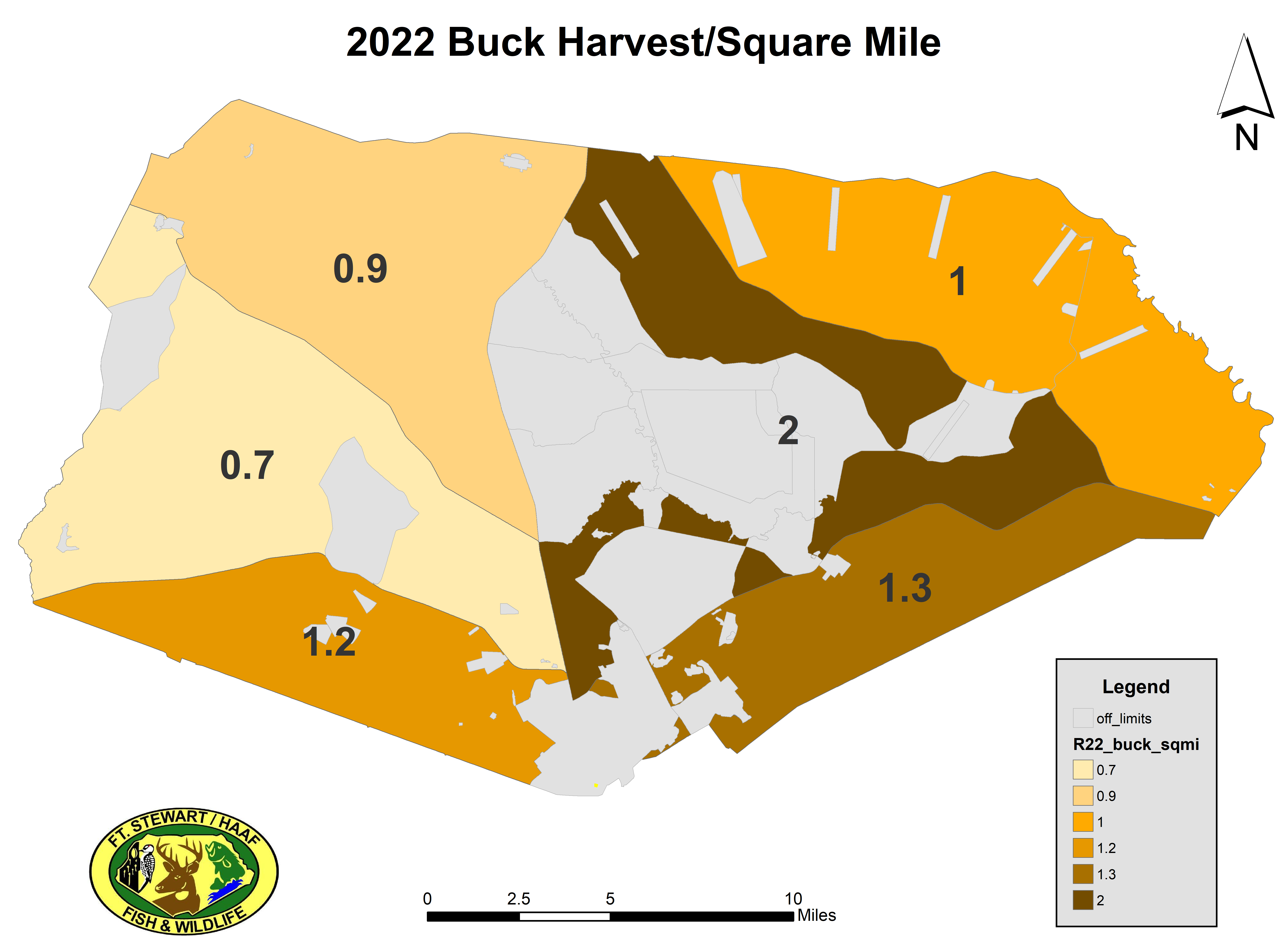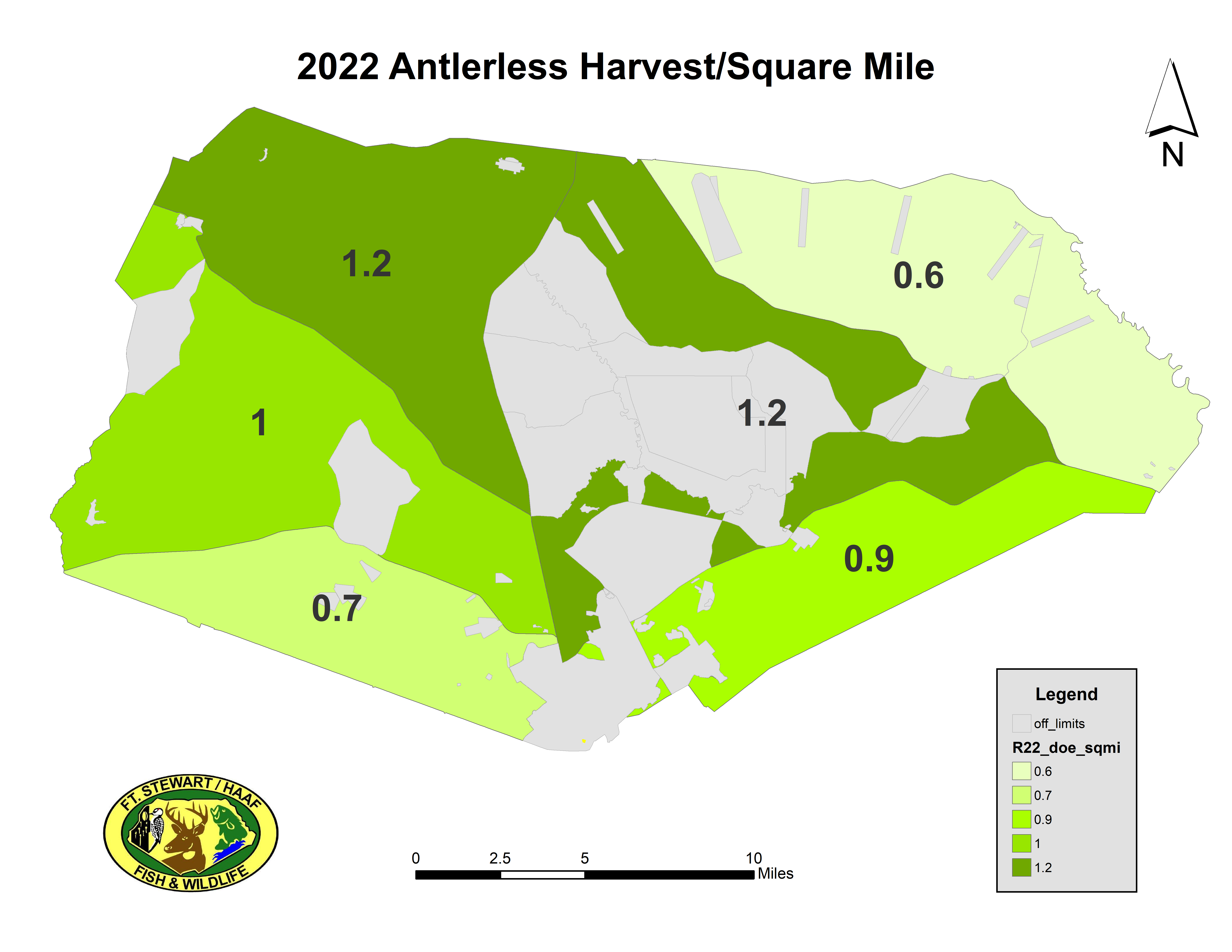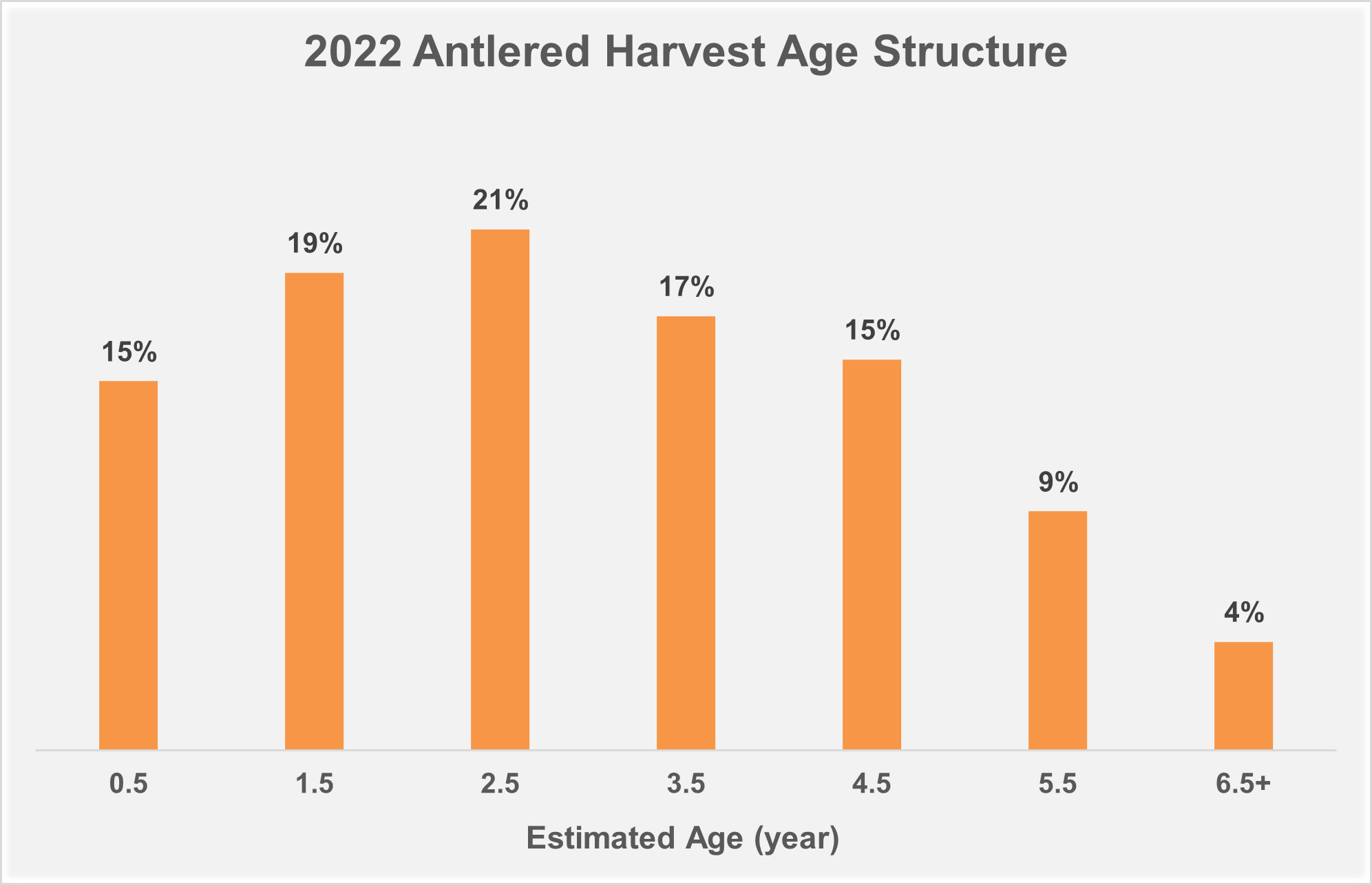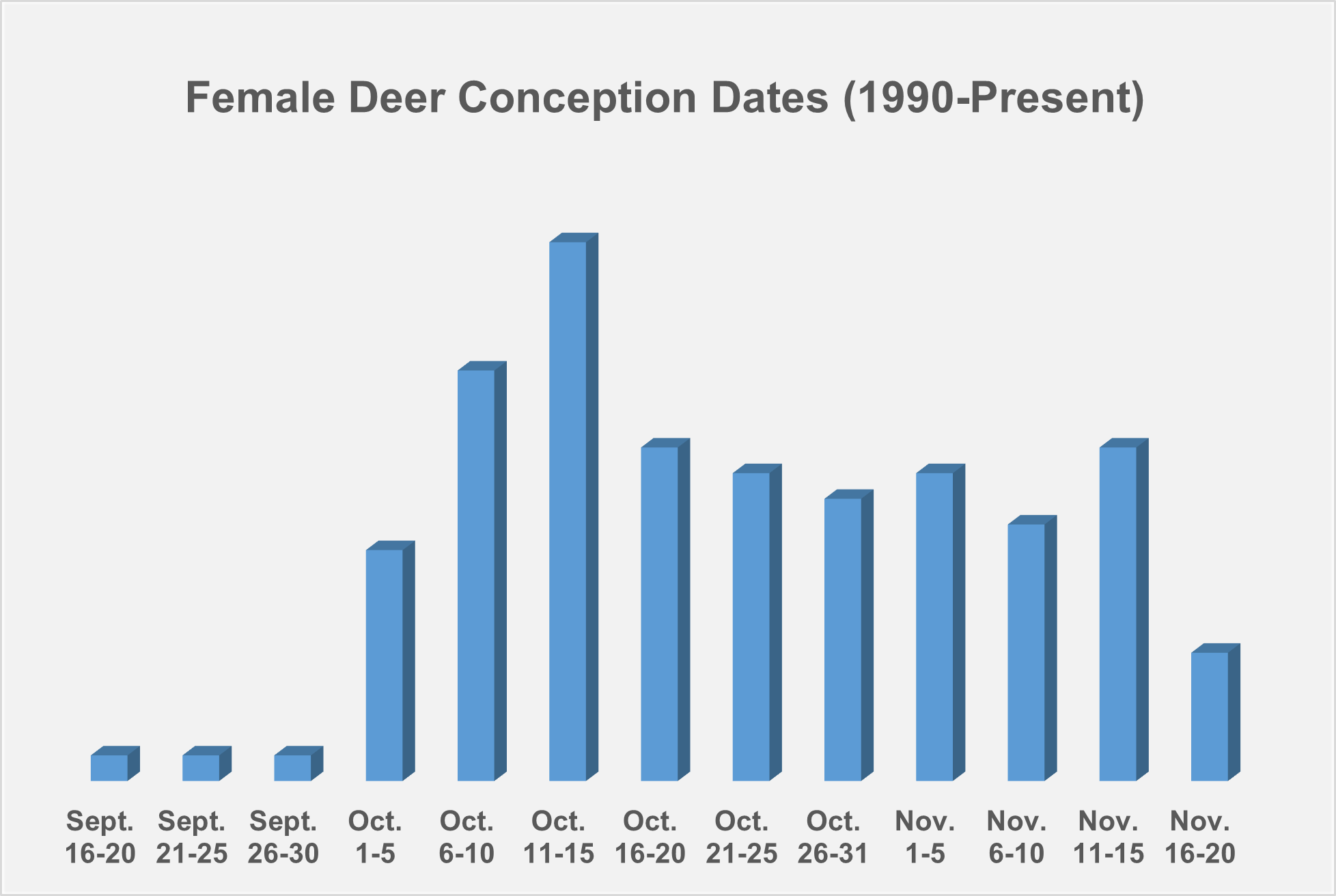 Frequently asked deer hunting questions....
Q: What licenses do I need to hunt deer at Fort Stewart?
A: You will need a Fort Stewart Annual Hunting or Combination License, Fort Stewart Deer Harvest Record, Valid Georgia Hunting License, Georgia Big Game Harvest Record, and a valid Hunter Safety Certificate (from any state-approved course).
Q: Why do I need both a Fort Stewart AND state of Georgia license/harvest record?
A: Federal Law mandates that Department of Defense installations require consumptive natural resource users to have the appropriate State hunting and fishing licenses. 16 USC 670a-670o, 74 Stat. 1052.
Q: When will Fort Stewart Deer Harvest Records be available for purchase?
A: We will begin issuing Deer Harvest Records for the upcoming fall seasons sometime between 01 AUG and 15 AUG each year.
Q: Do deer harvested on Fort Stewart count against my Georgia statewide bag limit?
A: Yes.
Except on check station days. Deer brought to the Check Station will receive a GA DNR Management Tag and will not count towards your statewide limit.
Q: Why are either-sex harvest dates limited compared to the state of Georgia deer season framework?
A. The popularity of deer hunting at Fort Stewart, along with the installation's geographic location near large cities of Savannah, GA and Jacksonville, FL generates a great deal of hunting pressure on the deer population. The Fish & Wildlife Branch will remain conservative with either-sex harvest dates to maintain a balance between hunter satisfaction and healthy population numbers.
Q: How many hunters are allowed in an open training area at one time?
A: Currently, we allow 1 hunter per 150 acres in the general firearms areas, and we allow 1 hunter per 50 acres in the designated archery-only areas.
Q: When is my Fort Stewart Harvest Record due back to the Fish & Wildlife Office?
A: 30 days after the ending of deer season.
Q: Do I have to return my Deer Harvest Record even if I did not hunt at Fort Stewart or did not harvest any deer?
A: Yes. All harvest records must be returned.
We record all hunter data to evaluate participation rates, hunter success, etc. to make management decisions regarding our white-tailed deer population.
Q: Can I drop off my harvest record at the Fish & Wildlife Office?
A: Yes. We also have an after-hours drop box located at our office for drop-off outside of business hours and weekends.
Click Here for the Fish & Wildlife Office Location
Q: How many acres of food plots are planted each fall?
A: We usually plant 150-250 acres of cool-season forages every fall. Additionally, we may plant up to 100 acres of warm-season forages if time, weather, and resources allow.
Q. Where are the food plots? Can I get a map of the planted areas?
A. We do not maintain or distribute maps of current plantings. Scouting and learning the area is a critical component of hunting. Sportsman who wish to hunt over planted food plots should scout areas in advance.
Q: When is the rut?
A: The southern Coastal Plain of Georgia experiences an earlier breeding period than your "first two weeks of November" geographic regions. We have seen does bred in the 3rd week of September through the Veteran's Day time period. Generally, early to mid-October is the peak breeding period at Fort Stewart. See the conception dates chart above.
Please contact us if you have any additional questions regarding deer hunting at Fort Stewart-Hunter Army Airfield.